New Partners, Improved Tokenomics & Website
As many of you already know, we have been updating the tokenomics of Unigrid and spent time on the business development side of the project; during this process, we concluded that our token model needed to be reworked to keep up with a fast-changing industry. We now feel that we are ready to inform everyone that, in cooperation with our advisory partners Valuex AG, Unigrid tokenomics have been updated. We dramatically dropped the total raise to make Unigrid more attractive to new investors. This adjustment has also brought the price of each sale round down.
Our thoughts and reasoning behind this were simple: We significantly lowered the total raise to make Unigrid more robust, attractive, and welcoming to new supporters and investors. "Robust and attractive" due to the change in vesting, the potential sell pressure will be a lot smaller and spread over a longer period of time and at the same time attract partners and investors that want to participate in our network for the long term.
Updated Tokenomics
TGE: Token Generation Event or vesting unlock % at listing
cliff: Pause time until vesting begins after listing
vesting: monthly unlock until 100% of tokens are unlocked

What does this mean for anyone who purchased in our sale portal?
If you bought at $0.75 or $1, you are automatically at the seed price of $0.30. So, for example: If you had contributed $10,000 to receive 13,333 $UGD, you would now receive 33,333 $UGD instead. For the seed round, there will be a vesting period of 36 months with 3% Tokens unlocked at listing.
At the time of listing or TGE, the market cap will be roughly $ 6,840,000, which drastically lowers our entry point in the market and allows for more growth. The supply will slowly increase over 36 months, promoting token and project stability.
We hope that everyone is as excited as we are with the decision between us at Unigrid and our partners Valuex AG to update the tokenomics. The most important takeaway from these changes is that everything done here is to assure network stability, support for our early contributors, and growth of the Unigrid project. Funding for any project is integral to its success, and to increase our chances of securing what we needed, we updated the tokenomics.  
Venture Funding
At this time, you can still join our foundation as an investor and help us grow. If you or your party is interested in partnering with Unigrid, please send an email to info@unigrid.org or get in contact with Valuex at enquiries@valuex.at, who support us and facilitate.
Partners and Advisors
As aforementioned, our official lead advisors for the project is VALUEX (LinkedIn). They have been helping the team with various business-related topics like our Business Model and Development, Overall Strategic Support, preparing documents like the Pitch Deck and Business Plan, working on our Tokenomics, and planning our go-to-market strategy.
We are also pleased to announce that Eman Pulis, CEO, and founder of AIBC and SIGMA, is now an advisor to the project. Eman brings in years of networking and marketing experience. We're grateful to have Eman in our corner, helping to decentralize the Internet.
While at the events in Dubai, the Unigrid team forged many valuable relationships. One of those relationships bearing fruit was with RemoteStar whom we are now in a working partnership. Their team is already helping us scale up with new developers to reach our goals.
We have also added one of our new venture backers, 32ventures, as partners to the website. They are a relatively new venture firm founded by two cryptocurrency enthusiasts, with a quickly growing portfolio of projects. Check them out if you have not done so yet!
Token Distribution
We are getting ready to release an updated network version with the changes required for token distribution. However, we are still waiting for some early contributors to enter their addresses inside the sale portal. If you have not done so, please read this article on downloading the new Unigrid wallet and sharing your address. It is vital that we receive a deposit address from our backers so we can distribute the tokens to you.
Upcoming Events
Our CTO and Co-Founder Adam will be presenting at AIBC Serbia next month. Be sure to check it out. He might also attend some other speaking slots and panels at the event. Stay tuned for more information as the event gets closer.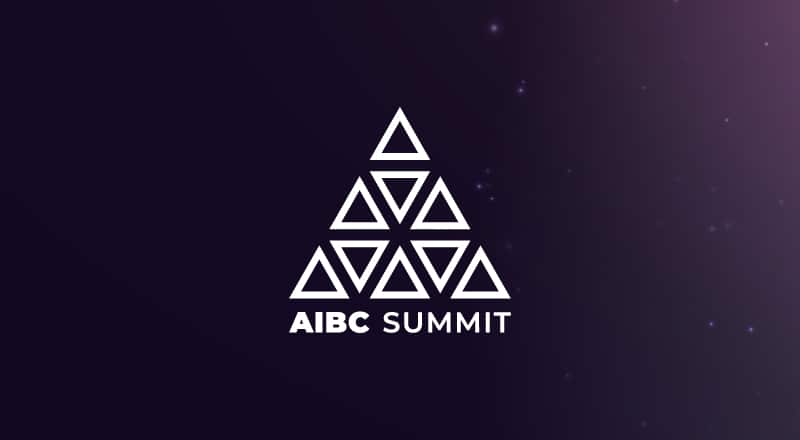 Decentralize NFT
We have also been working on updating/fixing our comic NFT. Some significant progress has been made on fixing the issues we had with displaying the correct images per collection. We hope to have this resolved shortly, allowing us to continue building the story and publishing new comics to help us market Unigrid. You can keep an eye out for updates on the Decentralize NFT website.
Updated Website
Along with all this new information, we have made some significant updates to our website, adding our new team members, partners, and advisors.